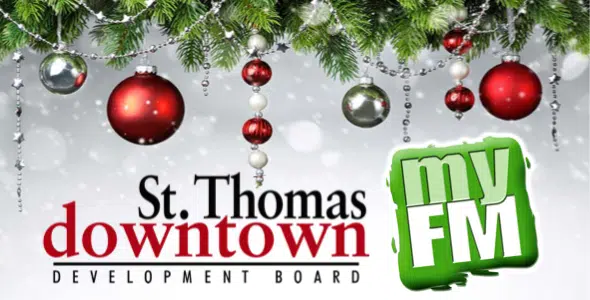 Enter here to win 

$250 Downtown Dollars!
Each Friday morning between now and December 14th, one lucky
winner will be chosen at random to win $250 Downtown Dollars to
spend just before Christmas. Fill out the entry form below and 
describe in 50 words or less how you could use
$250 to spend right before Christmas!